Corinth Library Art Display by James D. Seigars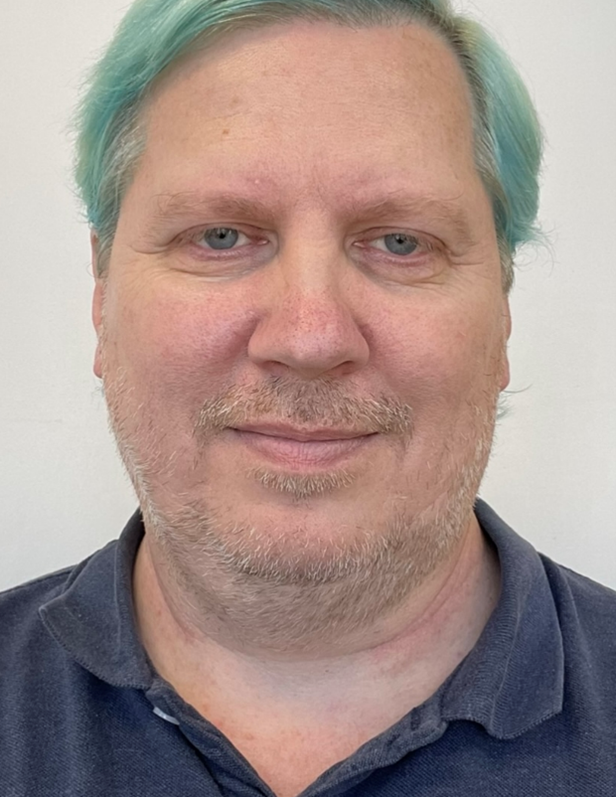 James Dale Seigars was born in Chicago, but he has lived in Mississippi since 1982.  A career veteran of the U.S. Army, he was active in the
1st Battalion, 145th Aviation Regiment based in Fort Rucker, Alabama.  He was married to the former Stephanie Prince for twelve years.  His wife passed away in 2016 from breast cancer.
Before his retirement from the Army in 2012, he received a camera as a gift and has been interested in photography ever since.  In 2019, he went on to receive his Associate of Arts degree in Photography from the Academy of Art University in San Francisco.
An award-winning photographer, Seigars employs a variety of landscapes and techniques, one of which is the "telecro" technique to give a surreal or dreamlike experience of what he photographs.
For more information about Mr. Seigars, visit his website at jamesdseigarsphotography.org
We will be displaying James' artwork during July and August of 2022.