Anti-Racism Reading Shelf Grant Awarded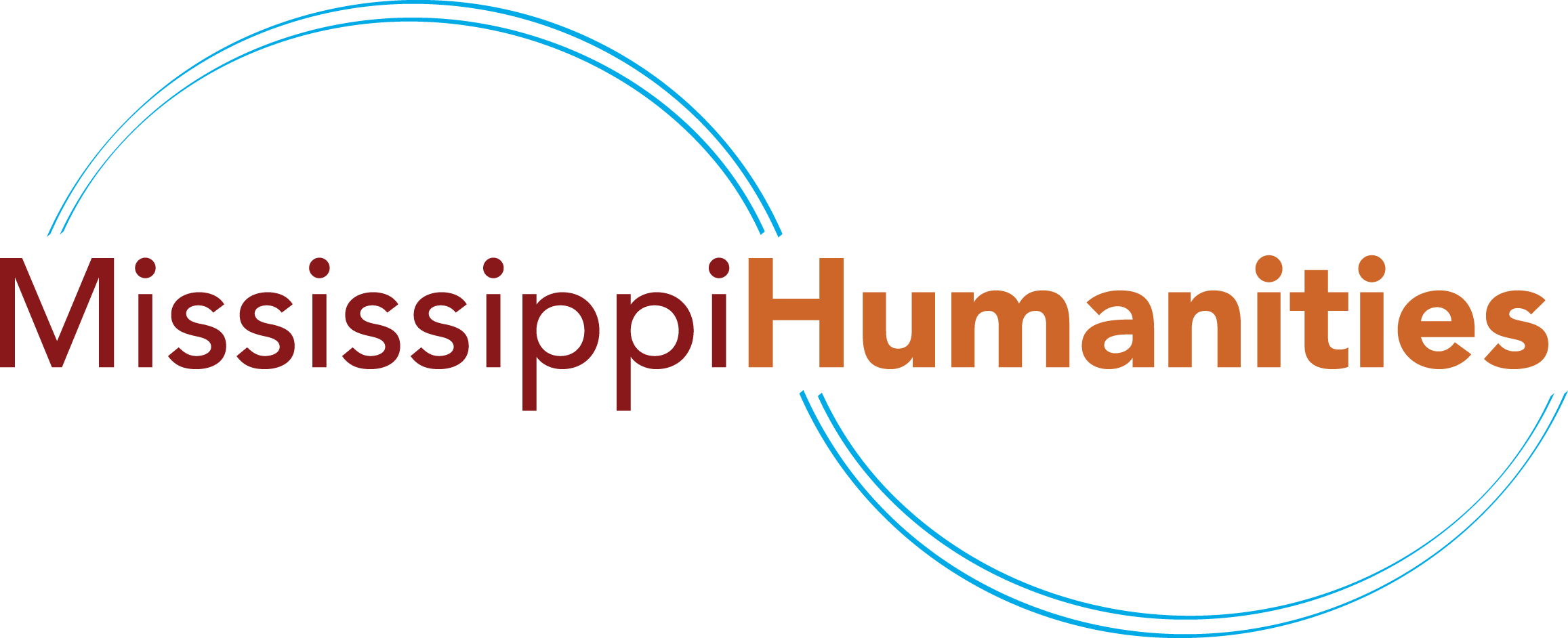 The Northeast Regional Library System has recently been awarded an Anti-Racism Reading Shelf Grant by the Mississippi Humanities Council in the amount of $1500.00.  This program is financially assisted by the National Endowment for the Humanities through the Mississippi Humanities Council.  A total of 87 titles were distributed to NERL branches across Alcorn, Prentiss, Tippah, and Tishomingo counties.
New materials made possible by this grant are a combination of adult titles and those aimed at a younger audience.  Adult titles include Biased: Uncovering the Hidden Prejudice that Shapes What We See, Think, and Do by Jennifer L. Eberhardt, We are Not Equal Yet: Understanding Our Racial Divide by Carol Anderson, and Driving While Black: African American Travel and the Road to Civil Rights by Gretchen Sorin.  New children's titles include Counting on Katherine: How Katherine Johnson Saved Apollo 13 by Helaine Becker, Hair Love by Matthew A. Cherry and several titles in the juvenile series "Who Was/Who Were" such as Who Was Ida B. Wells? by Sarah Fabiny and Who Were the Tuskegee Airmen? by Sherri L. Smith.  Titles for chapter book readers include Rita Williams Garcia's Gone Crazy in Alabama and Count Me In by Varsha Bajaj, while titles for older, young adult readers include those by such award-winning authors as Sharon Draper, Jacqueline Woodson and Jason Reynolds.  Several titles have distinct Mississippi ties such as Ida: A Sword Among Lions by Paula Giddings and Memorial Drive: A Daughter's Memoir by Natasha Trethewey.
To borrow one of the titles listed above, please call your local library branch or click on your account in the website menu.