ABCmouse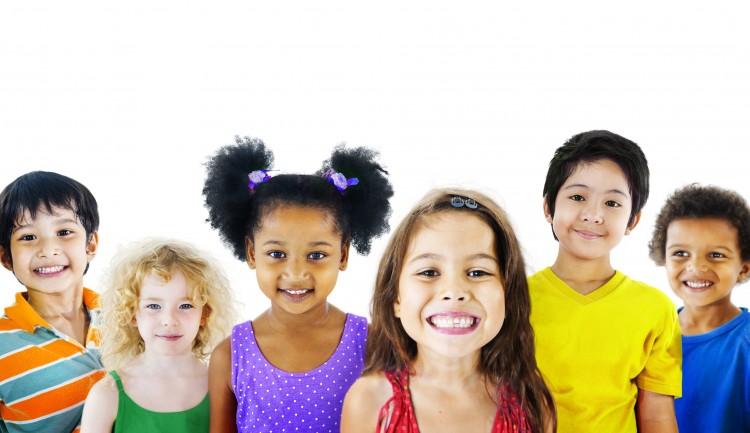 ABCmouse.com Early Learning Academy

Free - In Library - for Northeast Regional Library Card Holders

ABCmouse.com Early Learning Academy is a subscription-based digital education program for children ages 2–8, created by Age of Learning, Inc. Subscribers can access learning activities on the ABCmouse.com website or mobile app for tablet or smartphone.

Click here or on the logo below to register.