7 Must-Read Children's Halloween Books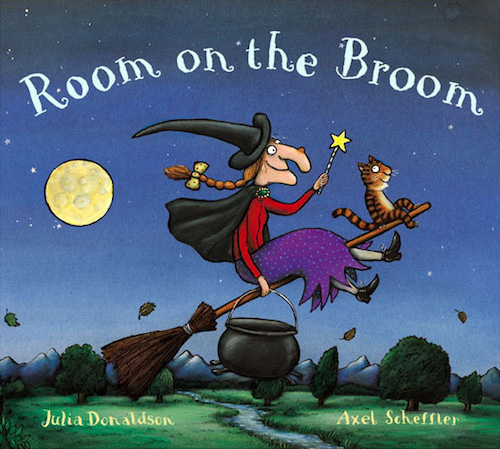 7 Must-Read Children's Halloween Books
---
These picture books about Halloween will delight your kids without frightening them.
Halloween is a huge deal at my house. My kids love dressing up year-round, and the combination of dressing up and free candy is almost too much for them to handle. I like Halloween too, but I like how much my kids crave reading about it even more. I use their excitement about Halloween to make reading that much more fun.
Here are seven of our favorite Halloween picture books.
1. Inside a House That Is Haunted by Alyssa Satin Capucilli
2. Here Comes Halloween by Caroline Jayne Church
3. There Was an Old Lady Who Swallowed a Bat! by Lucille Colandro
4. Room on the Broom by Julia Donaldson
5. One Spooky Night by Kate Stone
6. Big Pumpkin by Erica Silverman
7. 10 Trick-or-Treaters by Janet Schulman